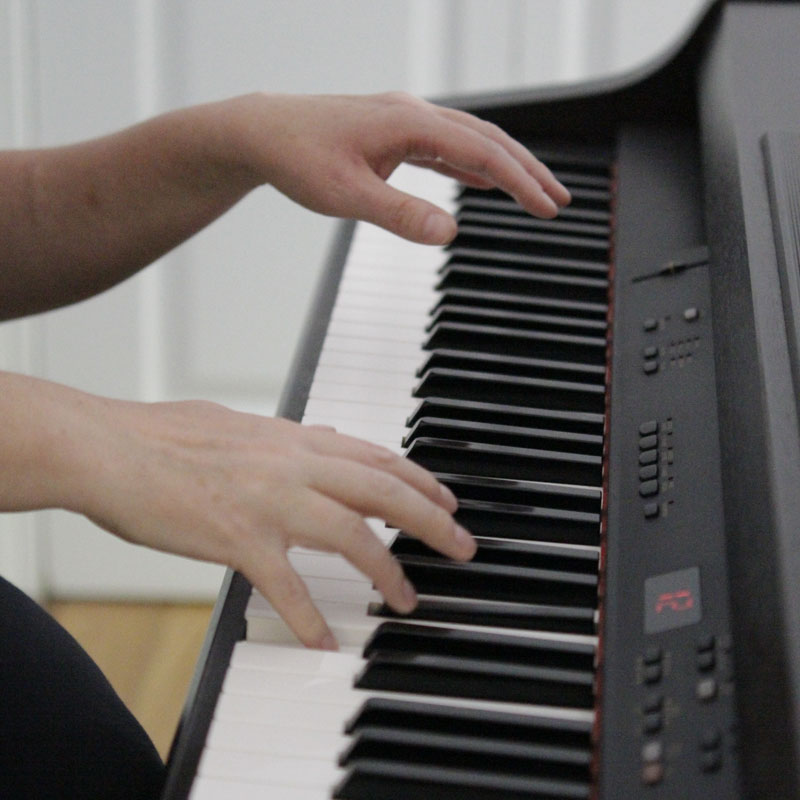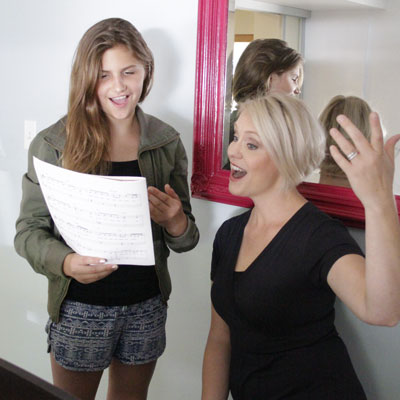 Voice lessons
In vocal lessons, we focus on musical theatre and classical styles with a concentration on technique, breathing, placement and projection. Repertoire is chosen based on the students' voice type, skill level and interest, including Singers Musical Theatre Anthology and State School Contest Lists.
Piano Lessons
Piano students at the beginning to intermediate level will center on technique, note recognition, rhythm, and theory. Preferred methods include Faber's Piano Adventures, and Alfred Basic Piano Library. Solo pieces are chosen from the students' interest, National Federation of Music List, and State School Contest Lists.
Audition Coaching
Individual coaching sessions may be scheduled in preparation for auditions, in which we will intensively focus on finding the correct piece to showcase your talents. Sessions will also include a copy of sheet music and/or CD recording, as well as resume and headshot advice.